Visit the College of Arts and Sciences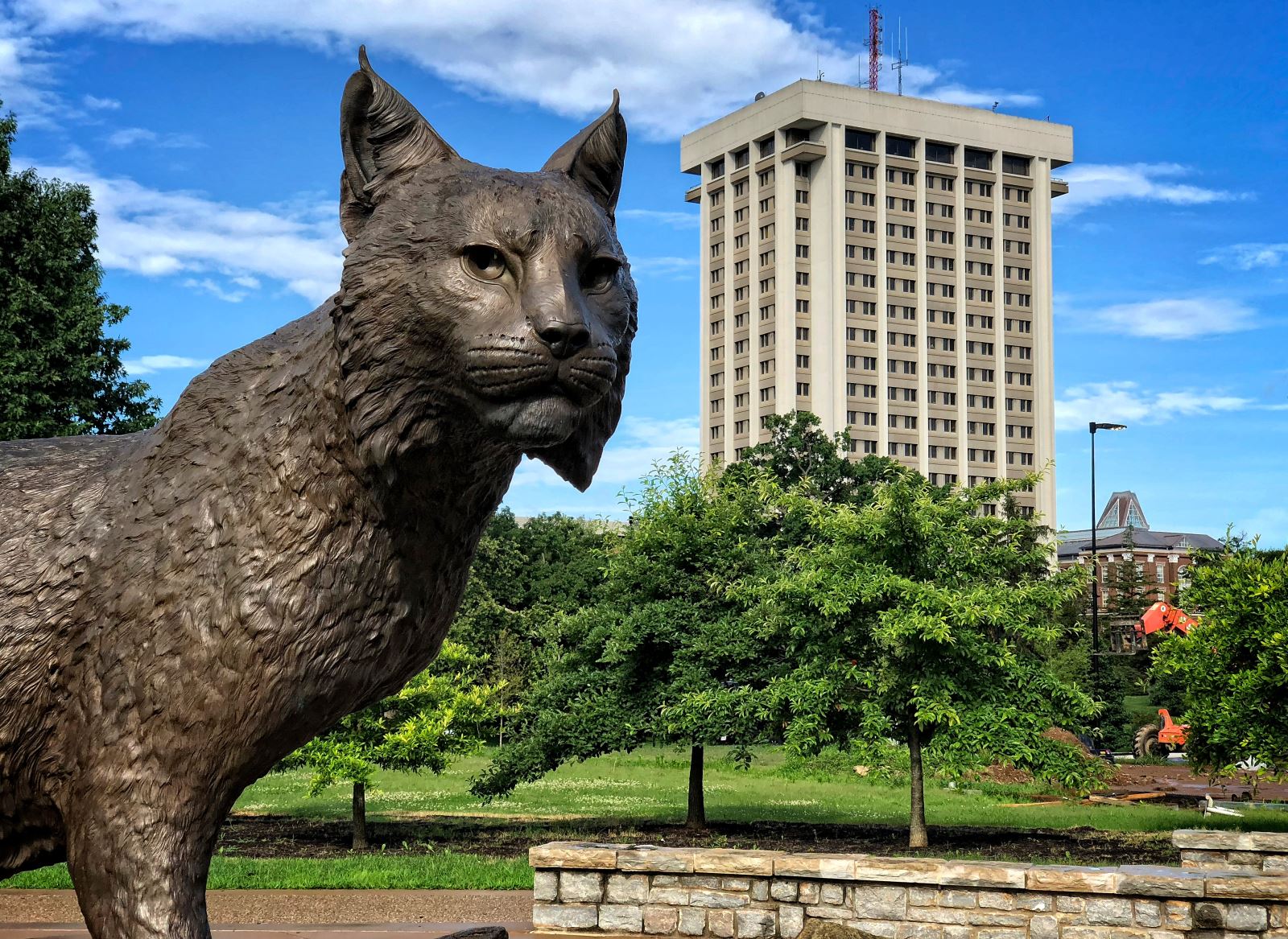 The College of Arts & Sciences invites prospective students to schedule a visit based on major of interest. At visits, students will have the opportunity to meet with faculty in the respective department, a current student ambassador, and a member of the recruitment staff, as well as attend a course in the respective major.

Explore our available dates on the calendar below, then click on the name of your preferred visit to register. 
Attend a College of Arts and Sciences Event: