Visit the College of Education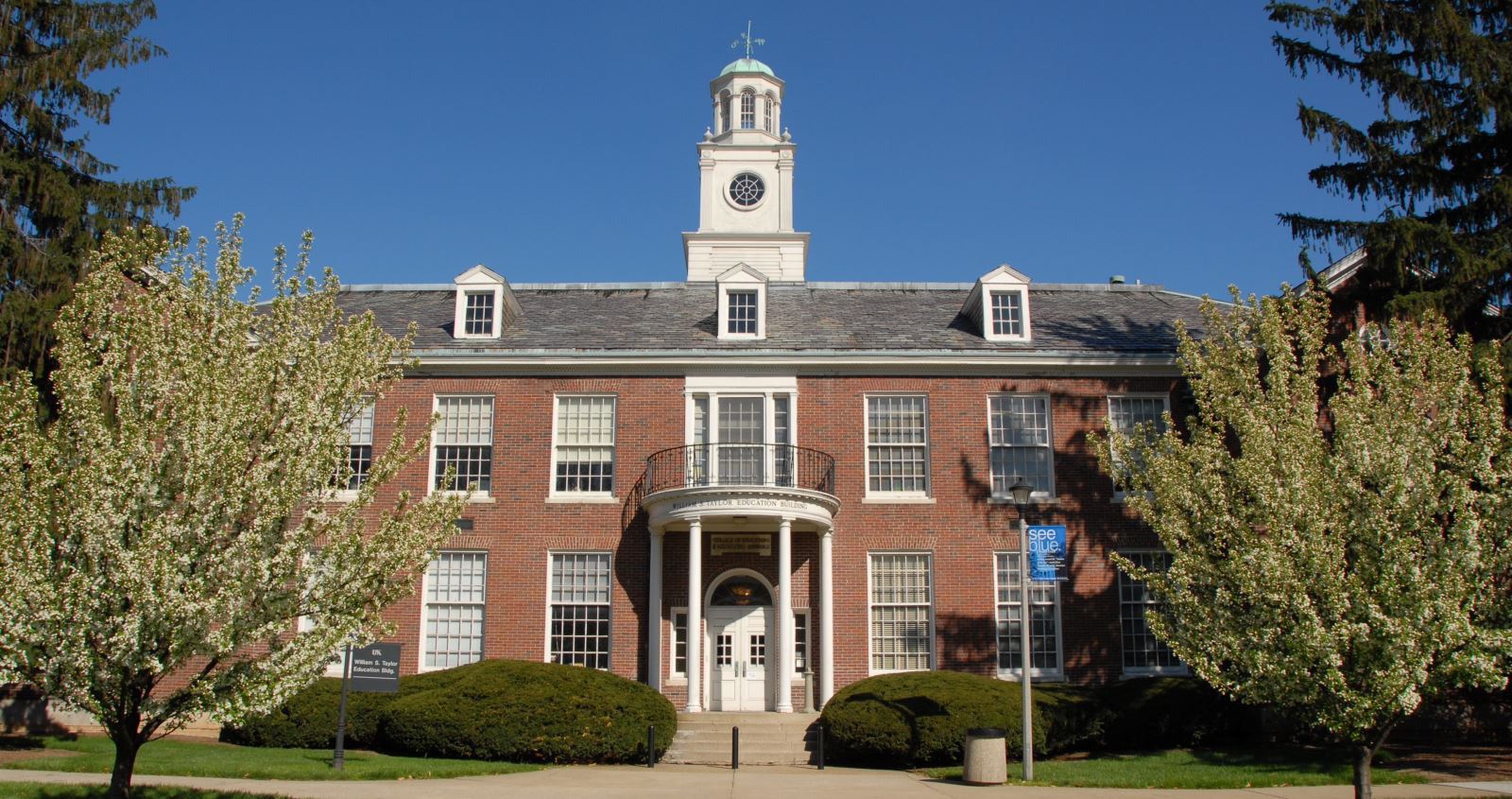 The College of Education not only prepares students for teacher careers, but we prepare health professionals, sports leaders, counseling psychologists, rehabilitation counselors, and instructional systems designers, to name a few. 

Academic Majors:
Kinesiology (exercise science)

Health Promotion

Elementary Education

Health Promotion Education

Interdisciplinary Early Childhood Education (certification and non-certification options)

Kinesiology (physical education)

Middle Level Education

Secondary English Education

Secondary Social Studies Education

STEM Education

Special Education

Interdisciplinary Disability Studies

Leadership for Community Education & Human Learning
Discover more about what it's like to be a student in the College of Education and learn more about the College, our majors, career pathways, the admissions process, and scholarships, through our three visit options: 
Information Sessions

1-on-1 Chats

Q&A with a College of Education Student
We offer two different Information Sessions: Education Information Sessions on select Mondays and Exercise Science and Health Promotion Information Sessions on select Fridays.
Our 1-on-1 chats are offered in-person and virtually, Monday through Friday. If you don't see a visit date or time that works within your schedule please contact Director of Recruitment, Jenna DeMastes at jenna.demastes@uky.edu. 
Want to hear directly from a current student? Sign up for a Q&A with a College of Education student. This visit option is offered in-person or virtually.
We can't wait to see you!
Attend an In-Person Education Event: 
Attend a Virtual Education Event: