Visit the College of Engineering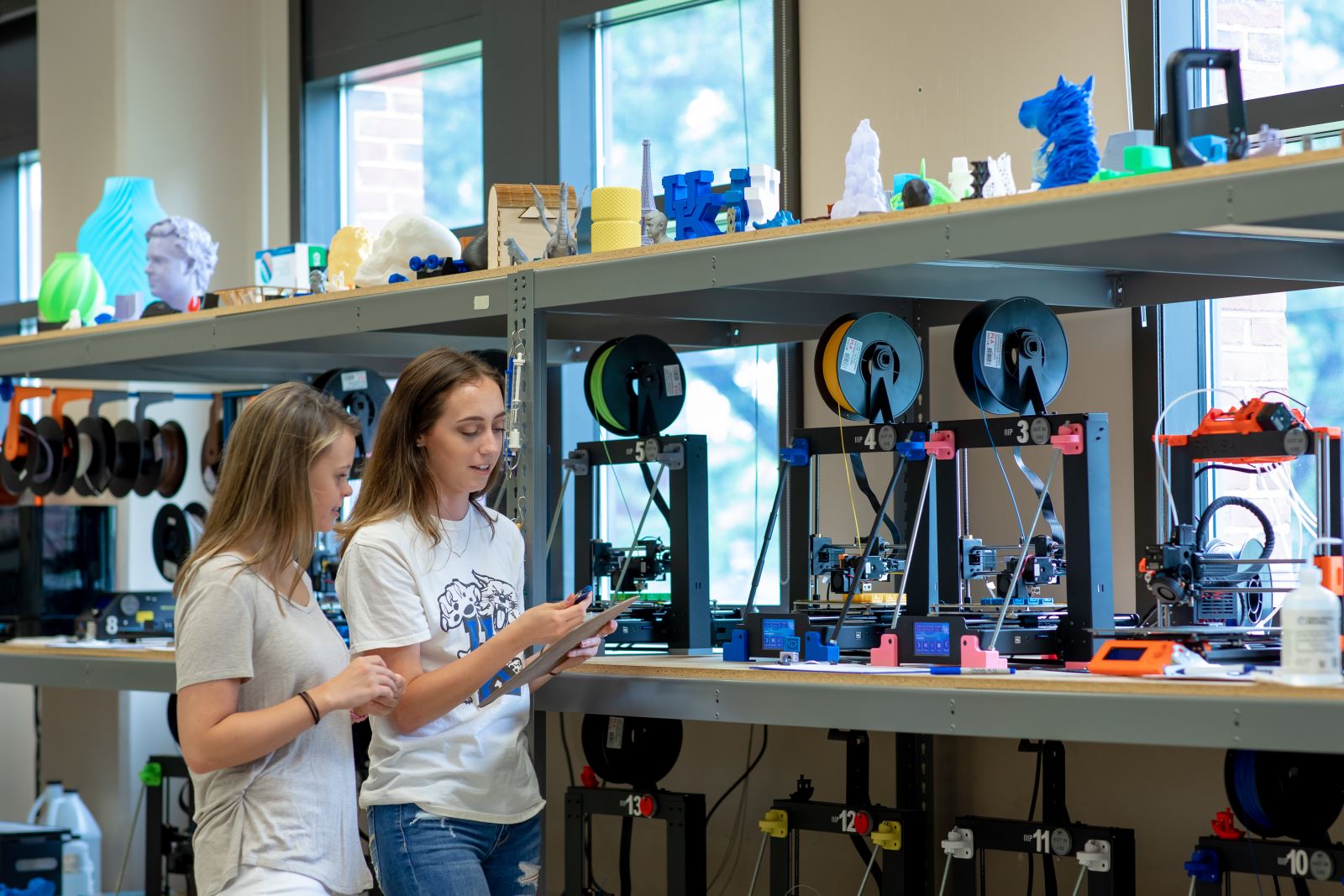 It's an exciting time to join the UK College of Engineering!

We recently opened the newest engineering building on campus, Grehan Hall, which includes over 45,000 square feet of state-of-the-art learning and research spaces.

The facility also includes the First-Year Engineering program – some of your first engineering courses will be taught in the new building.

Register to attend one of our prospective student tours or events to see this new building and determine if the College of Engineering at UK is right for you.

We can't wait to show you around!
Attend an On-Campus Engineering Event: 
Attend an Off-Campus Engineering Event: 
Attend a Virtual Engineering Event: