Visit the College of Nursing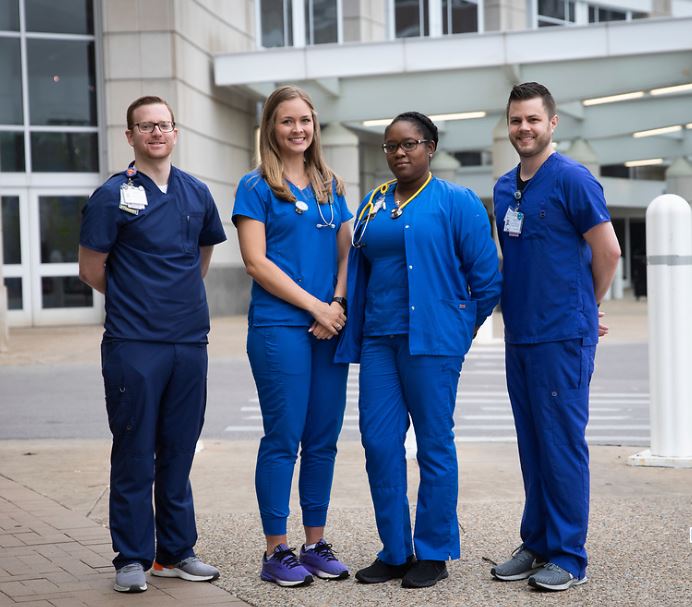 The College of Nursing's BSN Program is ranked 20th amongst public universities in the U.S. The College offers a variety of in-person and virtual visit options for anyone who is considering our traditional BSN, Accelerated BSN or RN to BSN pathways.

We look forward to sharing how the Big Blue Nursing Nation can support your career goals!

If you have questions regarding any of our events, please email us at CONSS@uky.edu or call (859) 323-5108.
Attend an On-Campus College of Nursing Event: