Visit the College of Pharmacy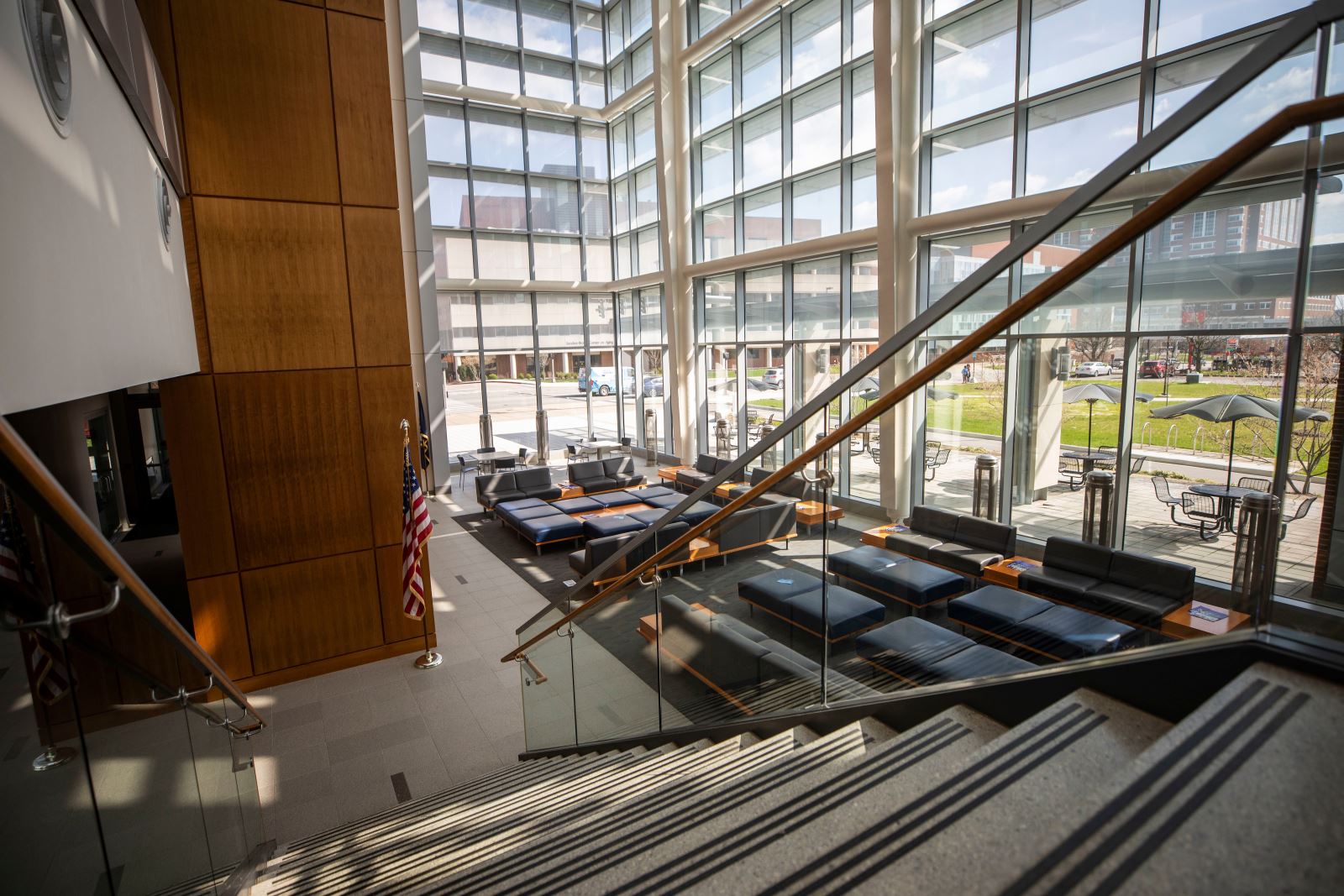 The University of Kentucky College of Pharmacy is the nation's #6 ranked pharmacy education program.

The UKCOP program is a four-year program which prepares students to become licensed pharmacists who practice in multiple areas of health care.

This session will give you the foundation to understand what it takes to become a successful applicant to the UKCOP and take a tour of the largest pharmacy education building in the country.
Attend an On-Campus College of Pharmacy Event: