Visit the Gatton College of Business and Economics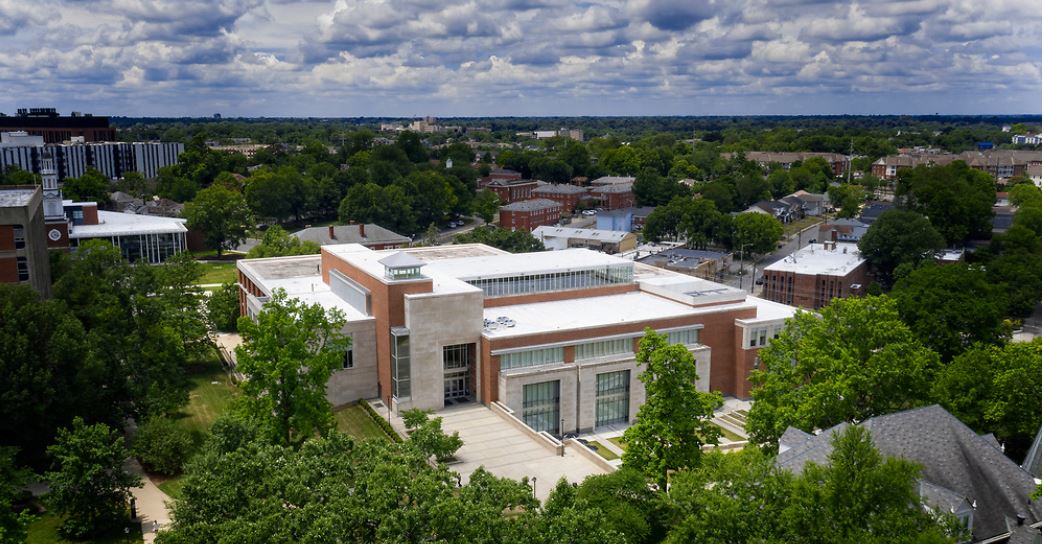 At the Gatton College of Business and Economics, we resemble a community that supports and challenges you. With world renown faculty, innovative learning experiences, and a state-of-the art facility, it's no wonder Gatton has made a name for itself. We encourage you to explore the opportunities that await you at Gatton by attending one of our visits.
Individual Gatton visits will be offered on Mondays and Fridays at 10 a.m., 11 a.m. and 2 p.m.. Families can also request appointments by contacting the Director of Recruitment, Jacob Westover, at 859-257-9127 or jacob.westover@uky.edu.
We look forward to welcoming you!
Special Events
Open House, September 17 and October 22: 

At the Gatton College Open House, we invite you to come learn about all things business. Hear from current Gatton faculty, students, clubs and organizations, scholarly programs, and more as we share how Gatton will challenge, motivate, and develop you while pursuing a career in business.

Women In Business Brunch, November 7 from 11 a.m. - 1 p.m.: The Gatton College invites prospective high school female students interested in pursuing business to our Women in Business brunch. Students will have the opportunity to network with faculty, current students, and entrepreneurs, while also discovering how Gatton empowers and supports females in business. Students will also learn about our Women Business Leaders program. Students may only bring one guest.