Visit the Gatton College of Business and Economics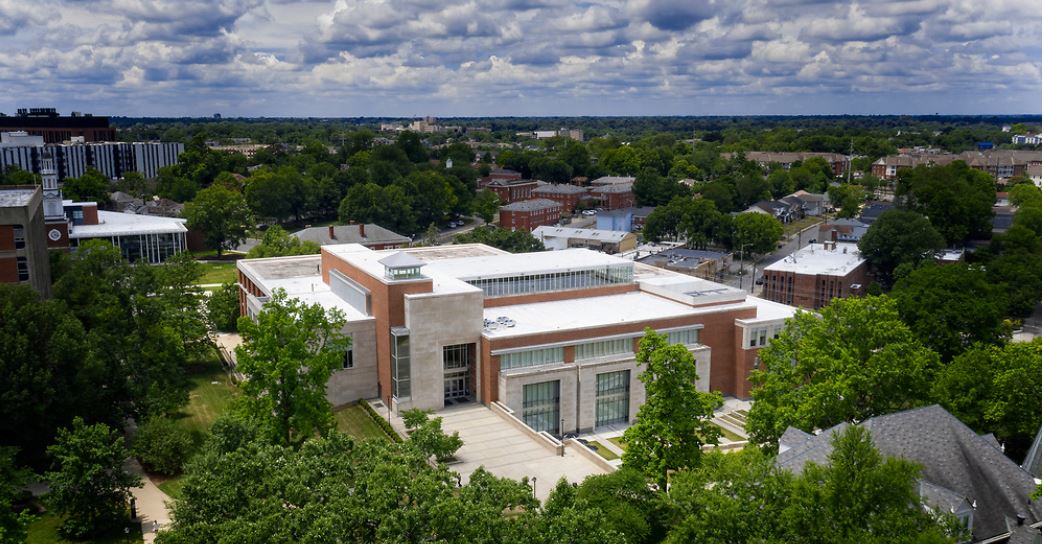 At the Gatton College of Business and Economics, we resemble a community that supports and challenges you.

With world renown faculty, innovative learning experiences, and a state-of-the art facility, it's no wonder Gatton has made a name for itself. We encourage you to explore the opportunities that await you at Gatton by attending one of our visits.

Families can sign up to attend an Individual Gatton Visit. Individual Visits are offered throughout the week at 10 a.m. 1 p.m., and 2 p.m. These visits are 1-on-1 with prospective families.
If you cannot find a time, please contact Jacob Westover, Director of Recruitment, to schedule an appointment at 859-257-9127 or jacob.westover@uky.edu. Be sure to also check out any special events the Gatton College may be hosting. 
We look forward to welcoming you!


Spring 2023 Special Events 

March 21 | Gatton College Black & Hispanic Excellence Reception
At Gatton, we strive to foster a community supporting students from all backgrounds. The Black & Hispanic Excellence Reception invites high school seniors of Black, Hispanic, and multicultural identities to learn how Gatton celebrates its attention and commitment to diversity, engagement, and belonging. Students will have the opportunity to meet current students and alumni of color, hear from staff on targeted initiatives supporting these communities, and be entered to win book scholarships! Families are invited to a reception with light appetizers  following the event. 

March 28 and March 29 | Gatton College Shadow Days 
Gatton Shadow Day is a one-day event where students can shadow a business class of their choosing and learn alongside our current students. While on campus, families will have the privilege of having lunch provided at one of our on-campus dining halls, and the ability to schedule other visits if so desired. 

Please note, students may only choose one class to shadow. Because of capacity, only students may sit-in on the class. Registration is limited. Once classes have reached maximum occupancy, they will be taken off the site. 

The following programs will take place on March 28: 

Accounting 

Economics

Management 

Marketing

The following programs will take place on March 29:
Registration for Gatton Shadow Days will be live soon. 
Attend an On-Campus Gatton College Event: