Visit the Gatton College of Business and Economics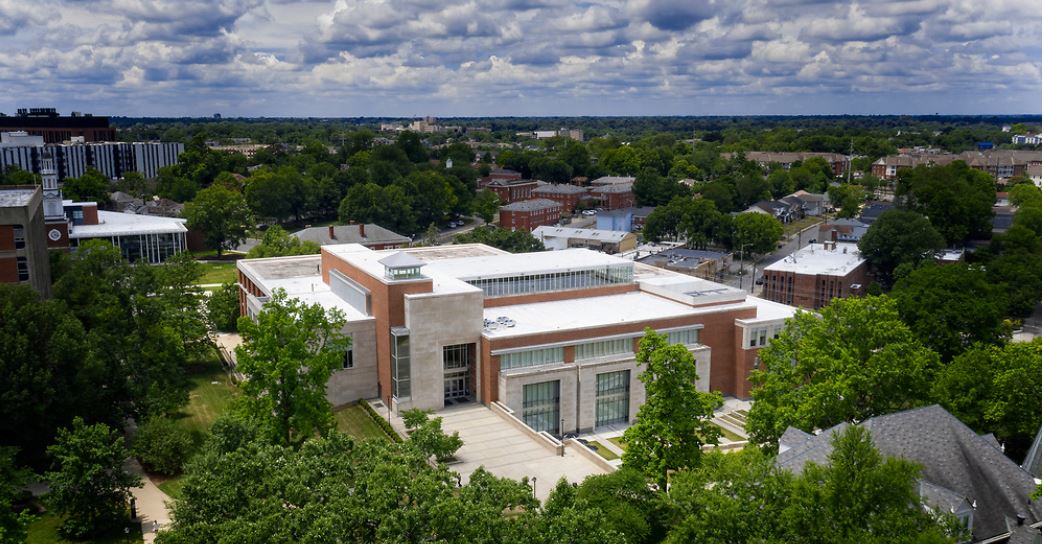 At the Gatton College of Business and Economics, we resemble a community that supports and challenges you.

With world renown faculty, innovative learning experiences, and a state-of-the art facility, it's no wonder Gatton has made a name for itself. We encourage you to explore the opportunities that await you at Gatton by attending one of our visits.

Families can sign up to attend an Individual Gatton Visit. Individual Visits are offered throughout the week at 10 a.m. 1 p.m., and 2 p.m. These visits are 1-on-1 with prospective families.
If you cannot find a time, please contact Jacob Westover, Director of Recruitment, to schedule an appointment at 859-257-9127 or jacob.westover@uky.edu. Be sure to also check out any special events the Gatton College may be hosting. 
We look forward to welcoming you!


SPECIAL ANNOUNCEMENT: 
September 23rd, 9 a.m. - 1:00 p.m. The Gatton College Showcase: This is an all-encompassing look at UK's Gatton College of Business and Economics. Families will learn about our majors, tour our state-of-the-art facility, connect with faculty and staff, and more! It's a day packed with discovering your passion for all things business! The Showcase will begin at 9am, with check-in beginning at 8:15 a.m. Families will need to arrive at the start time and plan to stay the entirety of the event. A full itinerary will be sent closer to the date.

November 6th, 11 a.m. - 1:00 p.m. Women in Business Brunch: The Gatton College invites prospective high school junior and senior female students, interested in pursuing business, to our 2nd annual Women in Business Brunch. Students will have the opportunity to network with female faculty, current students, and alumni while discovering how Gatton empowers and supports females in business. Students will also learn about the Women Business Leaders program. STUDENTS MAY ONLY BRING ONE GUEST. Registration is limited, and is first-come first-serve. 

November 6th, 6:00 - 8:00 p.m. Wildcat for a Night: The Wildcat for a Night is a premiere event created by students for students. Our Gatton Ambassadors have curated an evening where you'll gain firsthand insights into the freshman experience within the Gatton College of Business & Economics at the University of Kentucky. Take this exclusive opportunity to engage with our accomplished faculty and current students who are enthusiastic to share the invaluable knowledge you crave before stepping foot on campus. Immerse yourself in dynamic student panels as they reveal crucial insights into navigating the critical first year. Join our esteemed college faculty for a crash course on the diverse range of degrees awaiting your pursuit. All students are welcome, but students from Kentucky are highly encouraged to register. 
Attend an On-Campus Gatton College Event: