Visit the Gatton College of Business and Economics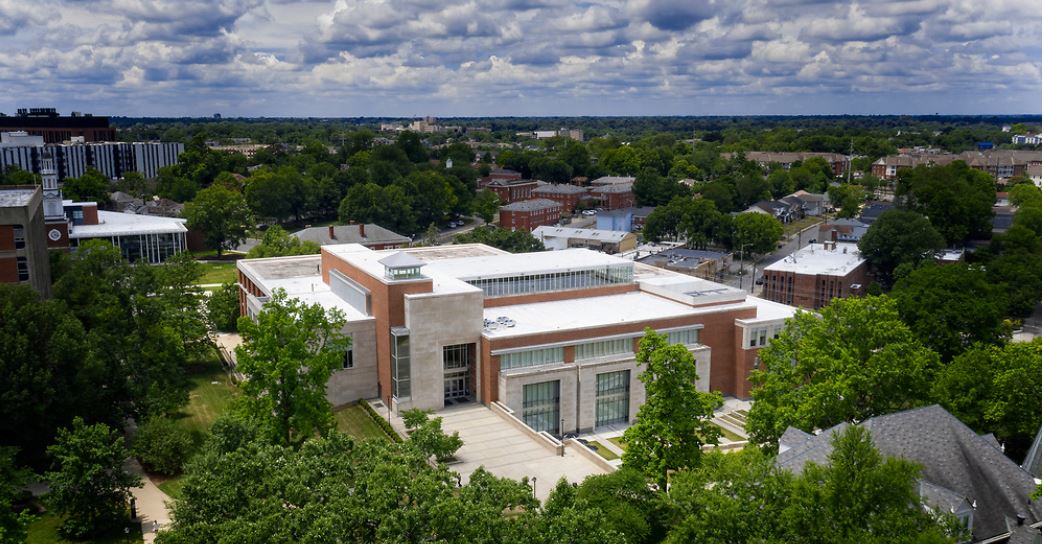 At the Gatton College of Business and Economics, we resemble a community that supports and challenges you.

With world renown faculty, innovative learning experiences, and a state-of-the art facility, it's no wonder Gatton has made a name for itself. We encourage you to explore the opportunities that await you at Gatton by attending one of our visits.

Families can sign up to attend an Individual Gatton Visit. Individual Visits are offered throughout the week at 10 a.m. 1 p.m., and 2 p.m. These visits are 1-on-1 with prospective families.
If you cannot find a time, please contact Jacob Westover, Director of Recruitment, to schedule an appointment at 859-257-9127 or jacob.westover@uky.edu. Be sure to also check out any special events the Gatton College may be hosting. 
We look forward to welcoming you!


SPECIAL ANNOUNCEMENT: 
The Gatton College of Business and Economic is operating on its summer schedule. All visits to Gatton will be coordinated directly through the Director of Recruitment, Jacob Westover. Please reach out to schedule your visit. Please have your preferred date and time available if possible. 
Attend an On-Campus Gatton College Event: