Bring Your Group to Campus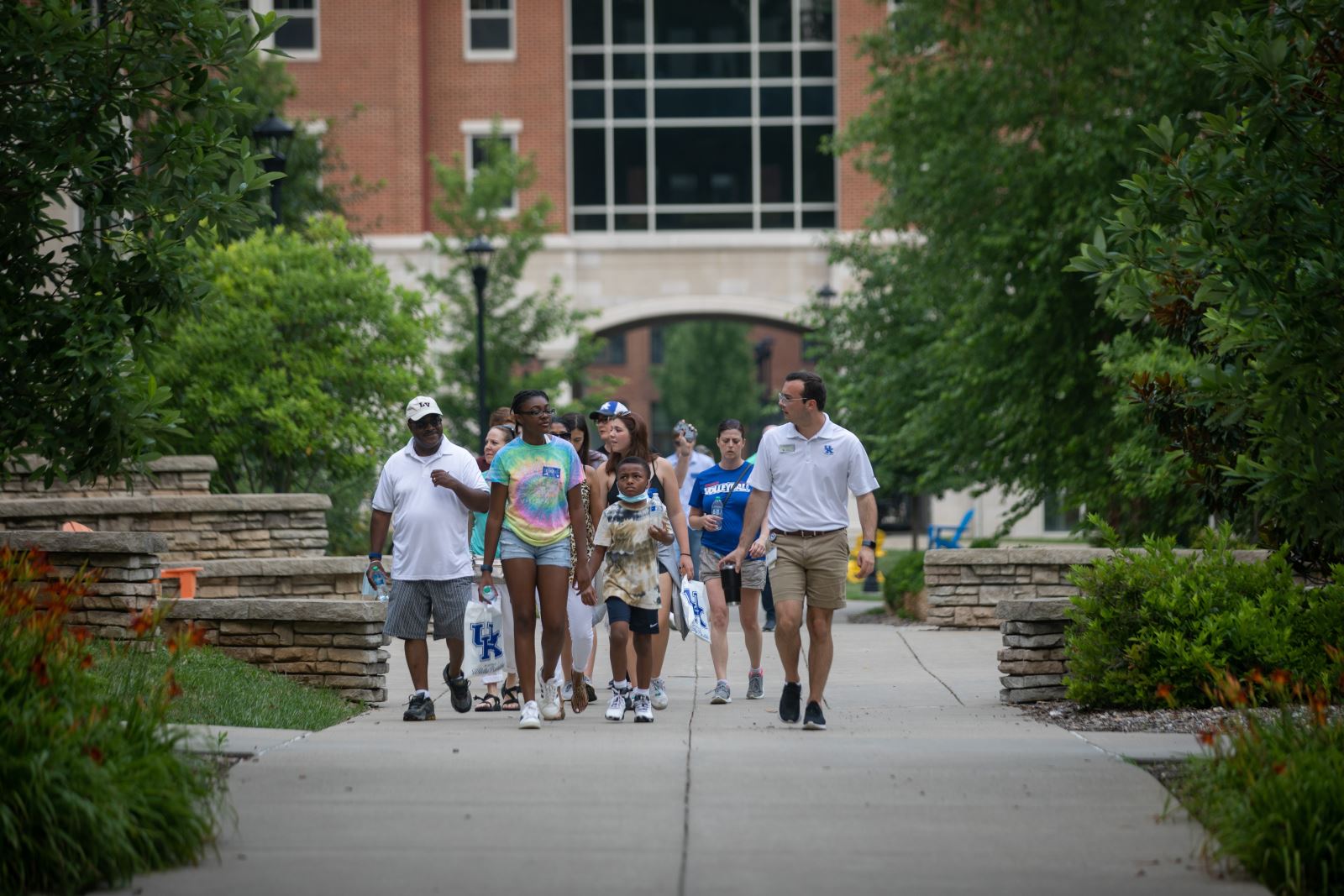 Thank you for your interest in scheduling a group tour at the University of Kentucky! If you wish to bring 10 or more students/visitors to campus for a visit, please select an available group tour time below.
Group visits consist of a 60-minute campus tour. Admission presentations can be added upon request for high school groups. 
Please review the Group Tour Policy before requesting a visit.

Requests for Group Tours are accepted on a first-come, first-served basis and may be restricted during peak visitation seasons. 

Group tours are not available during peak visit times.
Register for a Group Visit: